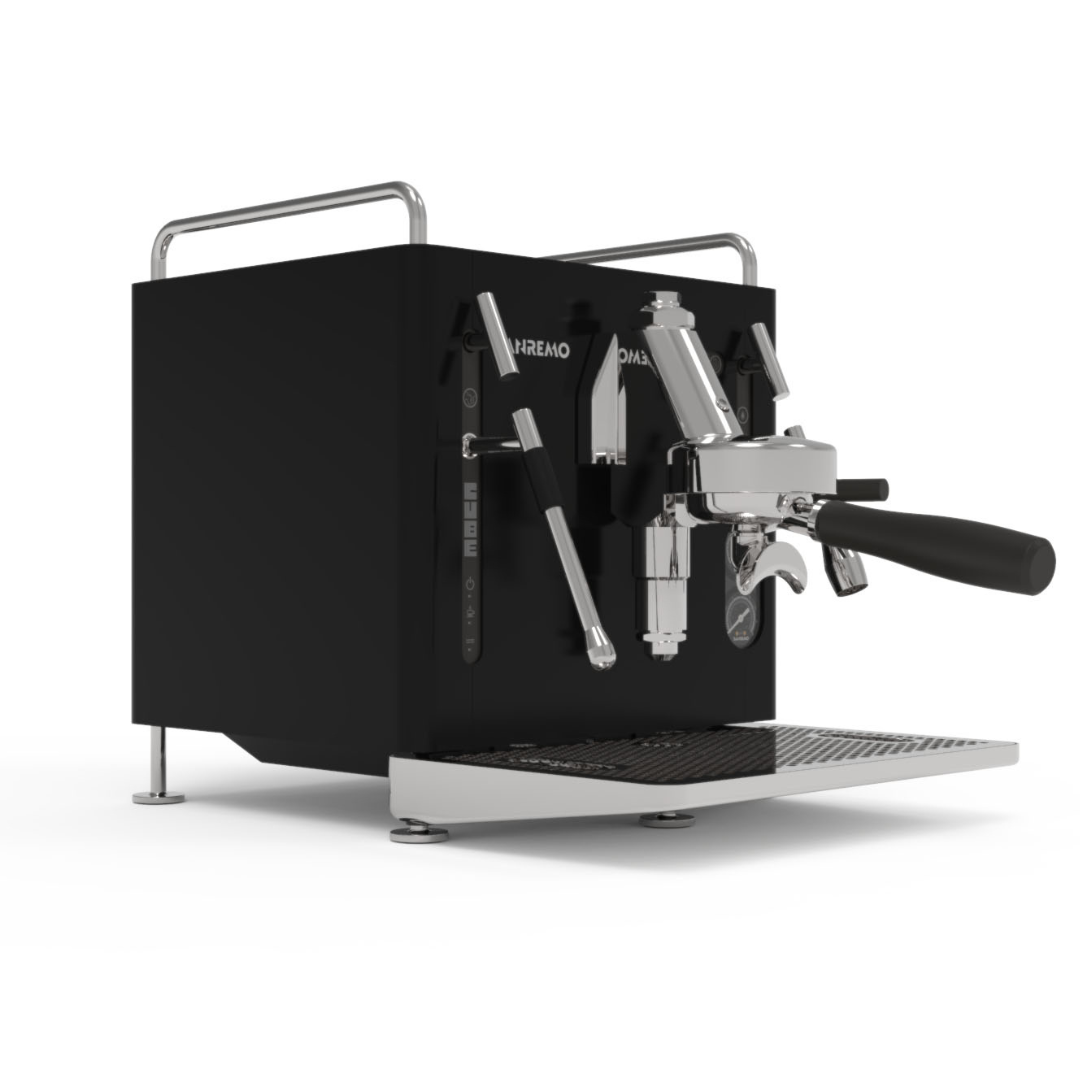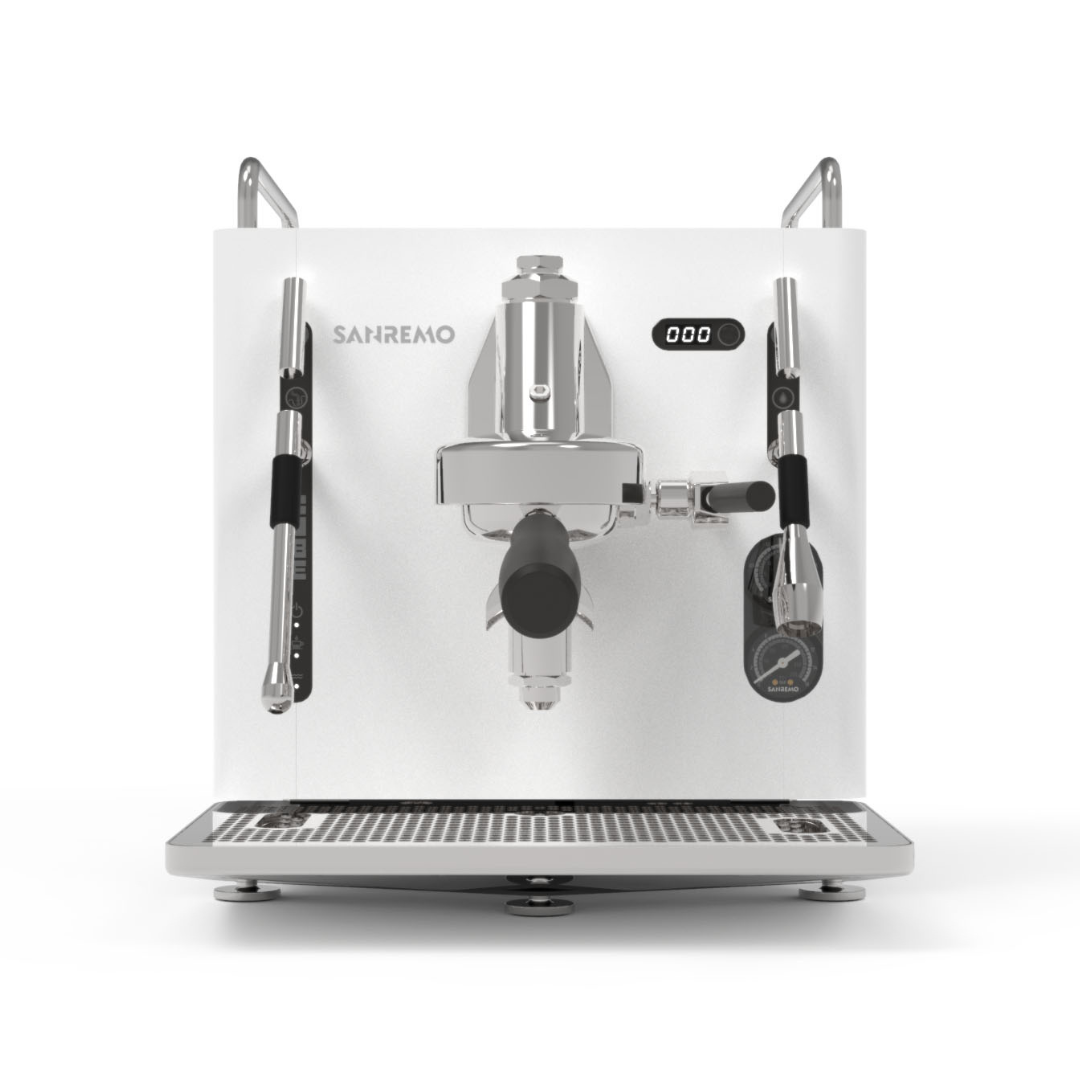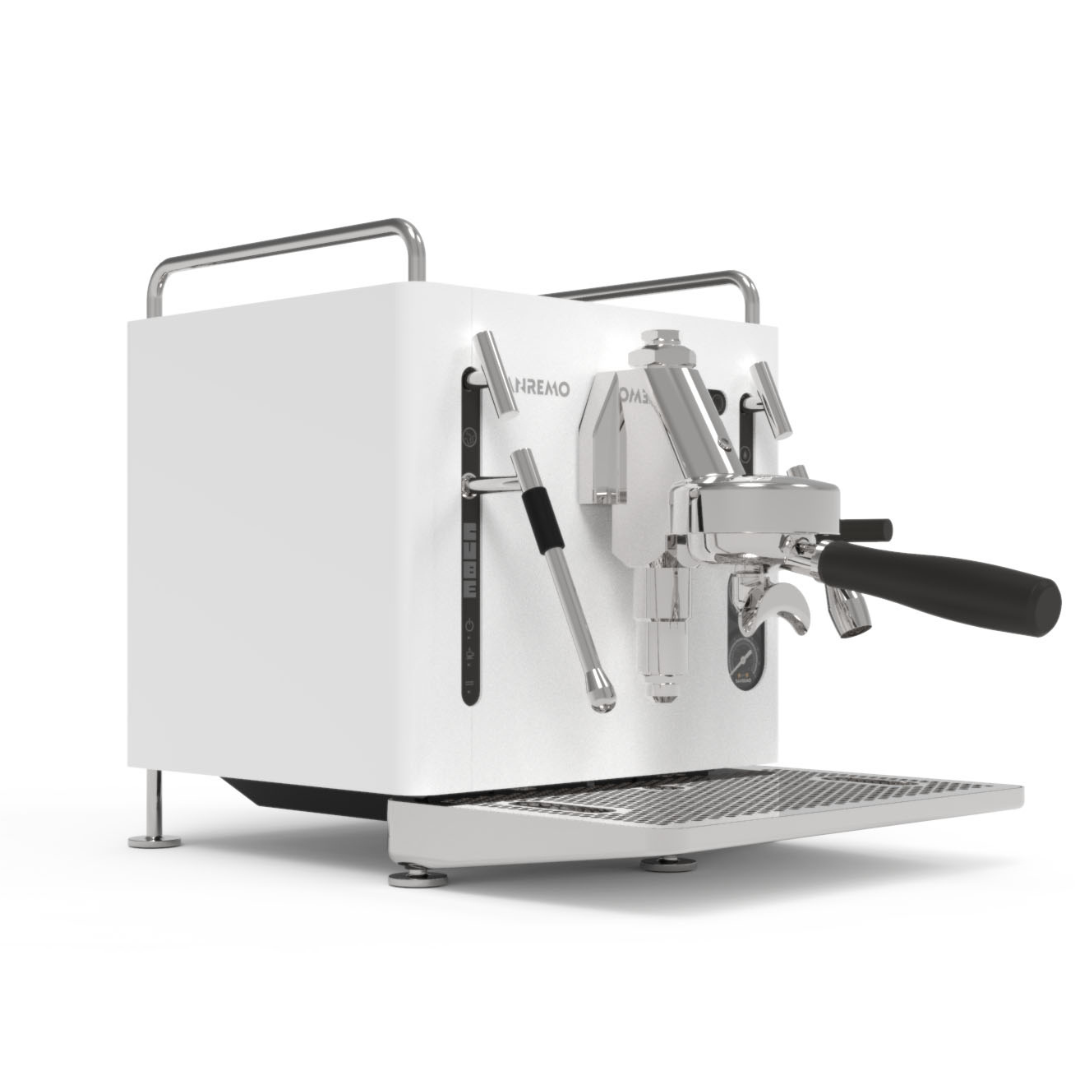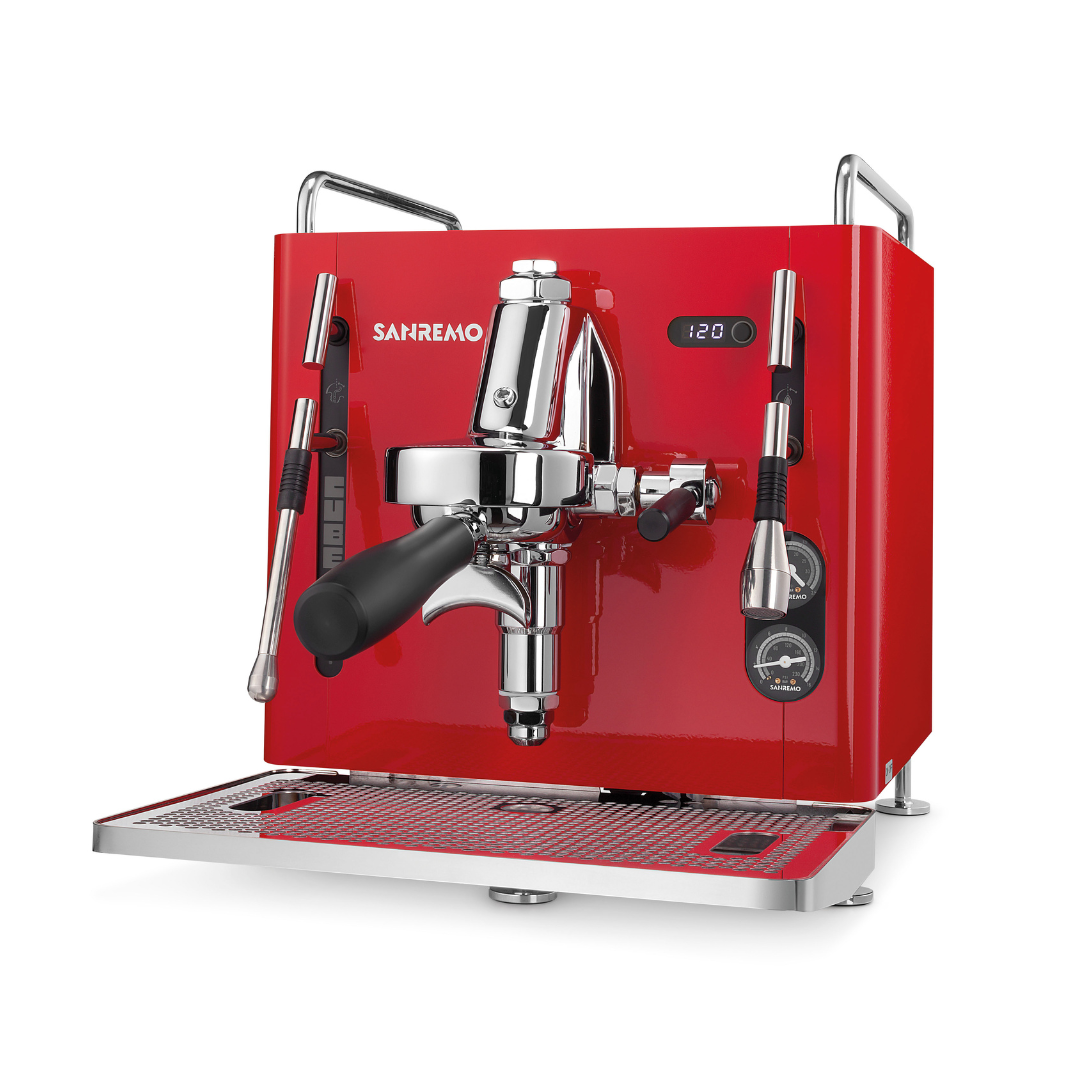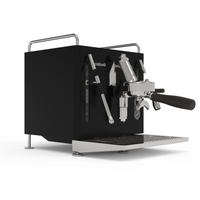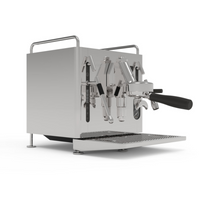 The San Remo Cube is everything you want in a domestic machine. Sexy, compact and all the smarts of any San Remo machine.
Enter MACHINE at checkout and we will also send you a 1 kg bag of the Dr Chan's Elixir blend and a 250 gram bag of Guatemala Bosques De San Francisco Red Honey Processed single origin coffee. Simply add the items to your cart, select your grind type, and enter MACHINE at checkout!
For more information on the San Remo Cube R, follow the link to view the product technical specification and product manual.